Responsive WEbsite | Mountain Health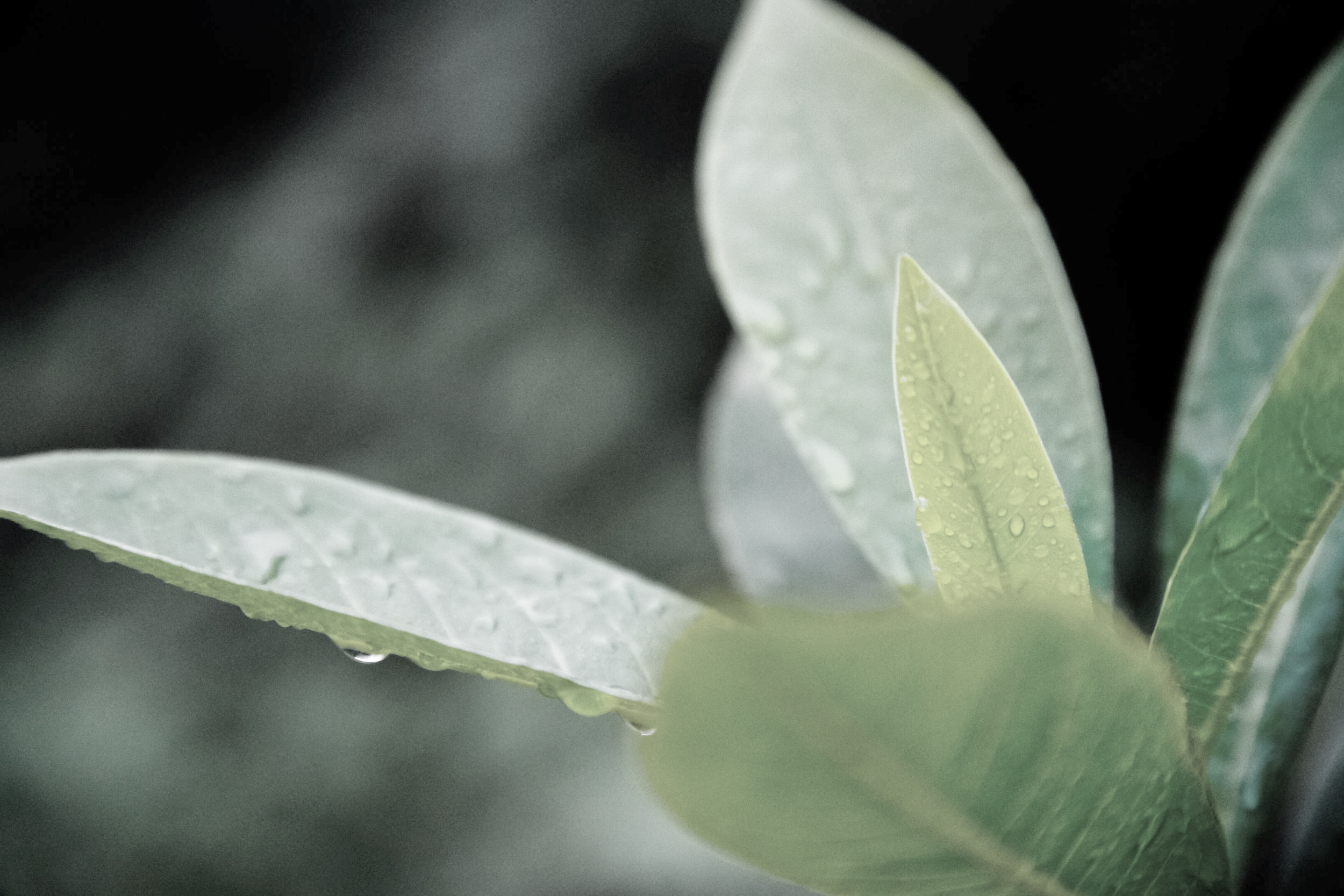 Discover
Once we had become a bit more familiar with naturopathy in general, and with the goals of Mountain Health, we focused on figuring out who is our user. With this focus, we identified tools would be the most helpful in answering these questions. We focused on survey, interviews, and affinity diagramming.
Define
We analyzed data and consolidated it into user personas. As we designed for both the user who is unfamiliar with naturopathy, as well as the user who is already a patient, we created 2 personas based on our data - a new user who is looking for more information, and a returning customer who is seeking to regain balance.
Develop
We referred to the key insights from interviews and surveys, as well as the information from comparing 12 other naturopathy and medical websites, and analyzed how they categorized their information. We went through a few iterations of design as we were aligning with our design direction, to reach a fully testable prototype.
testing & Iteration
Through usability testing we found that several section needed to be rearrange. Our "About Naturopathy" became the homepage. Breadcrumb navigation was needed, particularly for deeper level pages. We also received confirmation that user felt confident in the site as a information resource.